Bernama March 29, 2023 | Updated 1 week ago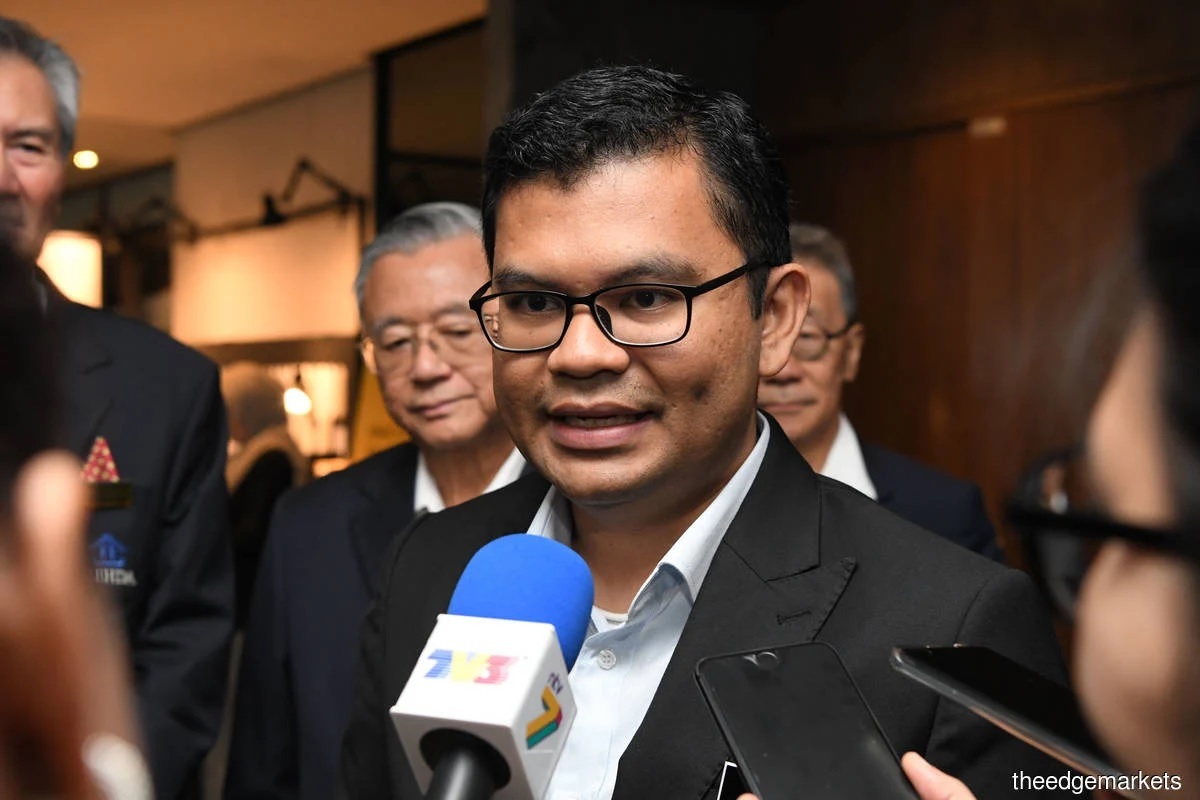 "Among the objectives of drafting this Bill is to regulate the relationship between residential owners and tenants, balance the rights and responsibilities of both parties, and establish a dispute-resolution institution between parties involved in residential tenancy transactions."
KUALA LUMPUR (March 29): The Residential Tenancy Bill regarding rental agreements, tenant and owner responsibilities, as well as enforcement actions is expected to be tabled in Parliament next year.
Deputy Local Government Development Minister Akmal Nasrullah Mohd Nasir (pictured) said the ministry is currently studying and drafting the Bill, because there is currently no specific law to regulate the problems that exist in the residential tenancy sector.
"Among the objectives of drafting this Bill is to regulate the relationship between residential owners and tenants, balance the rights and responsibilities of both parties, and establish a dispute-resolution institution between parties involved in residential tenancy transactions.
"In addition, this Bill also provides an action procedure as well as a resolution mechanism should there be any dispute in the tenancy process," he said during question time in the Dewan Rakyat on Wednesday (March 29).
He was replying to a question from Lim Lip Eng (Pakatan Harapan-Kepong).
Akmal Nasrullah said the study on the matter is expected to be completed in June this year, and the engagement process with stakeholders is currently being implemented.